I get asked on a daily basis which webcam is the best one to use as a cam girl. Sure, you could spend hundreds of dollars on a camcorder but honestly you can get a fabulous result using the Logitech Pro 9000 and it's very affordable. It's around $60 on amazon with free shipping. And don't forget that the purchase of your webcam is a tax write off. Invest in your business! It works wonderfully on PCs and it's even compatible with Mac. Very user friendly. Just plug and play. The picture is HD but still makes your skin look beautiful and even toned. Some other HD cams make you look even worse than you do in real life LOL (such as the Logitech HD Pro Webcam C910). In my opinion, that camera brings out the flaws in everyone. I have tested almost every webcam on the market and wasted money trying them out thinking they might be better than the 9000 yet I always return to my tried and true Logitech Pro 9000.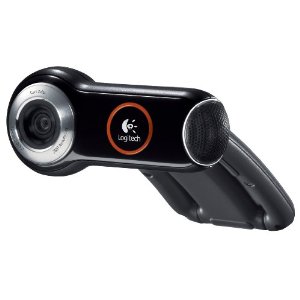 I must amend this post. After buying and trying the Logitech HD Pro C920, I must admit it looks amazing and it is FULL HD. The 9000 is still great but if you are ready to upgrade and broadcast in full HD (and still look beautiful), go with the C920. It's so much better than the previous model HD (C910) which makes your skin look harsh and magnifies every flaw. This one actually makes your skin tone smooth, even, and true to life. Really great for closeup shots as well! It's $87 on Amazon with free shipping and don't forget it's a business expense! The more money you invest in your business, the more money you will make in return. Customers want to see you in HD.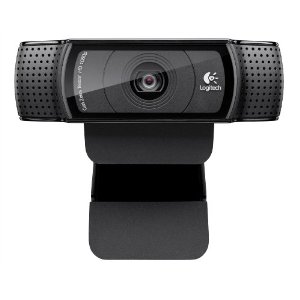 Hope this information was helpful to you and your cam modeling business!
Sincerely,
Become a cam model and earn $5,000 per week at home
Tags: best webcam, Cam Girl Advice, Cam Girl Information, cam girls, camgirl, Full HD, HD Camera, live cam, logitech HD pro C920, logitech pro 9000