It has taken a lot of trial and error to find the very best sex toys and dildos to use for cam modeling. One of the main complaints about many toys out there is the material. Many use a very cheap rubber material that not only smells terrible but tastes even worse (for those dildo blowjobs)…although maybe that's good for the shows where the customer requests tons of gagging and drooling LOL. Also, I find that the cheap material is very irritating "down there" causing burning and soreness especially from using them all day long.
Let's face it. Although we ladies may be drawn to cute looking toys that are pink or purple, the men would rather see us use flesh colored, realistic ones so they can more easily get into the fantasy that it is THEIR cock we are sucking and fucking. I also recommend glass toys of any kind. They are very hygienic and easy to clean and they look very sexy in cam shows.
Here are the best ones! They may not be the cheapest, but completely worth the investment. Remember, sex toys are a tax write-off.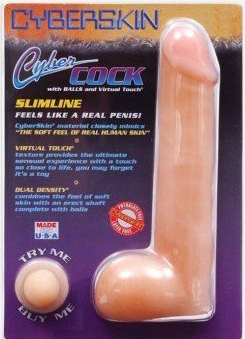 This one feels very realistic! Great quality. Will last for YEARS. Not too big.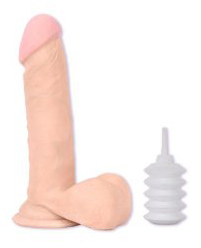 This one is another favorite! Feels almost like the real thing. Has more girth than the cyberskin but still the same length. But for you ladies, that want more length it also comes in an 8 inch model.


Pearl Panther or Ultra Tech 3000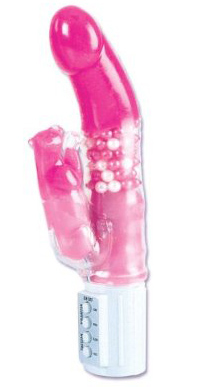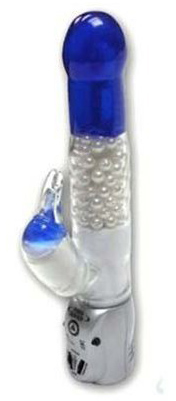 The best "rabbit" style dildo/vibe combos!

What girl's life would be complete without a HITACHI MAGIC WAND?!?! This is the ultimate vibrator for the clit that literally will make you cum in seconds. Used alone or with an insertable toy is guaranteed for a good time. No batteries required. Plugs directly into an electrical outlet.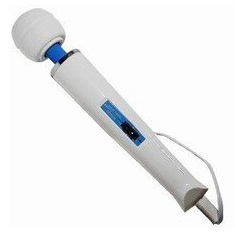 Hope this information has been helpful for your cam modeling business. Feel free to follow us on Twitter @CamModelInfo.
Interested in becoming a cam model for EliteCamModels.com Apply NOW
Tags: cyberskin, dildos, hitachi magic wand, rabbit vibrators, realistic, sex toys, ultra skin